A better way to start your morning
Support balanced mind and body with
organic coffee + Lion's Mane,
Ginseng and Rhodiola.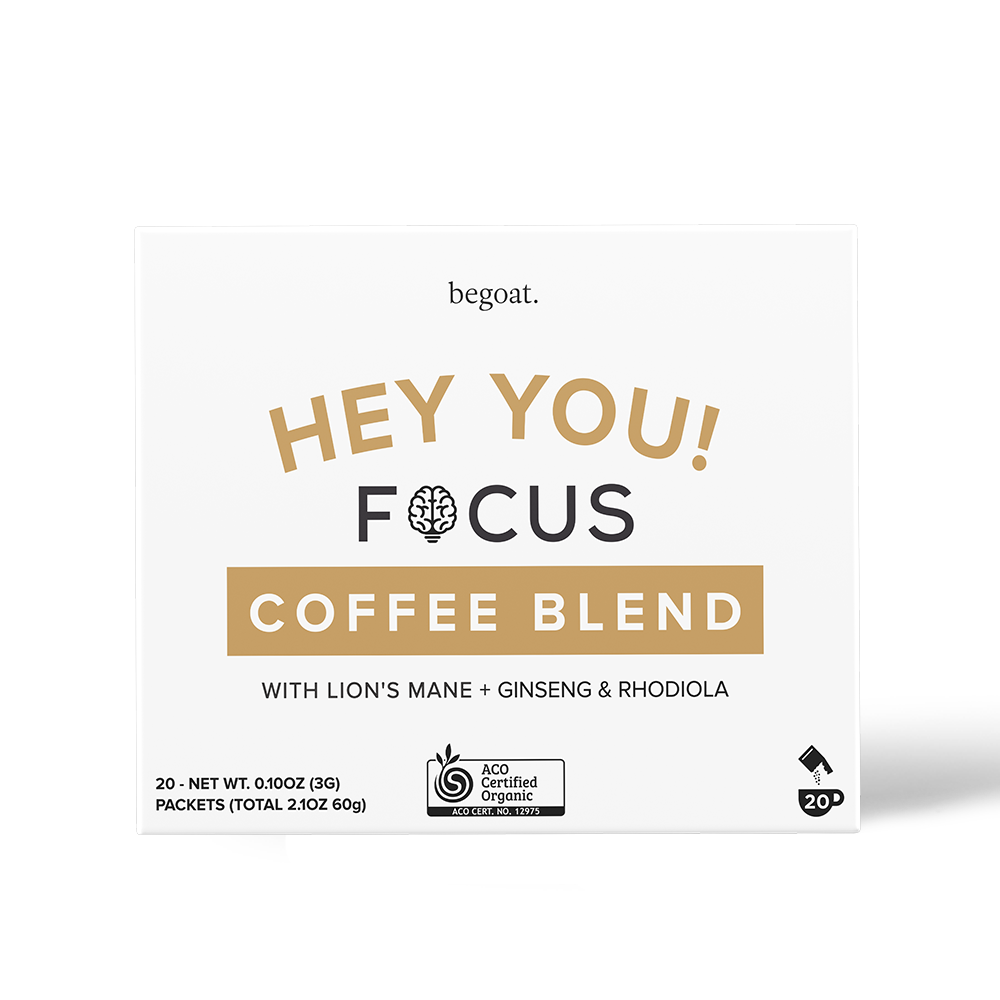 "I love the taste of the coffee and I feel great and refreshed. It also gives me peace of mind since it is such a healthy option compared to supermarket coffee."
" I can't wait for my morning Cuppa of this Gold... with a tsp of MCT Coconut Oil. Loooove it and the sense of well-being it results in🦋
" Not a huge coffee drinker but this appealed to me because of herbal ingredients, a dash of frothed goat milk, spoonful of coconut sugar.....sheer bliss!!!"
Follow us @begoat.official

Sign up for exclusive offers and early access to NEW product launches!
+ Get a 15% OFF promo code!