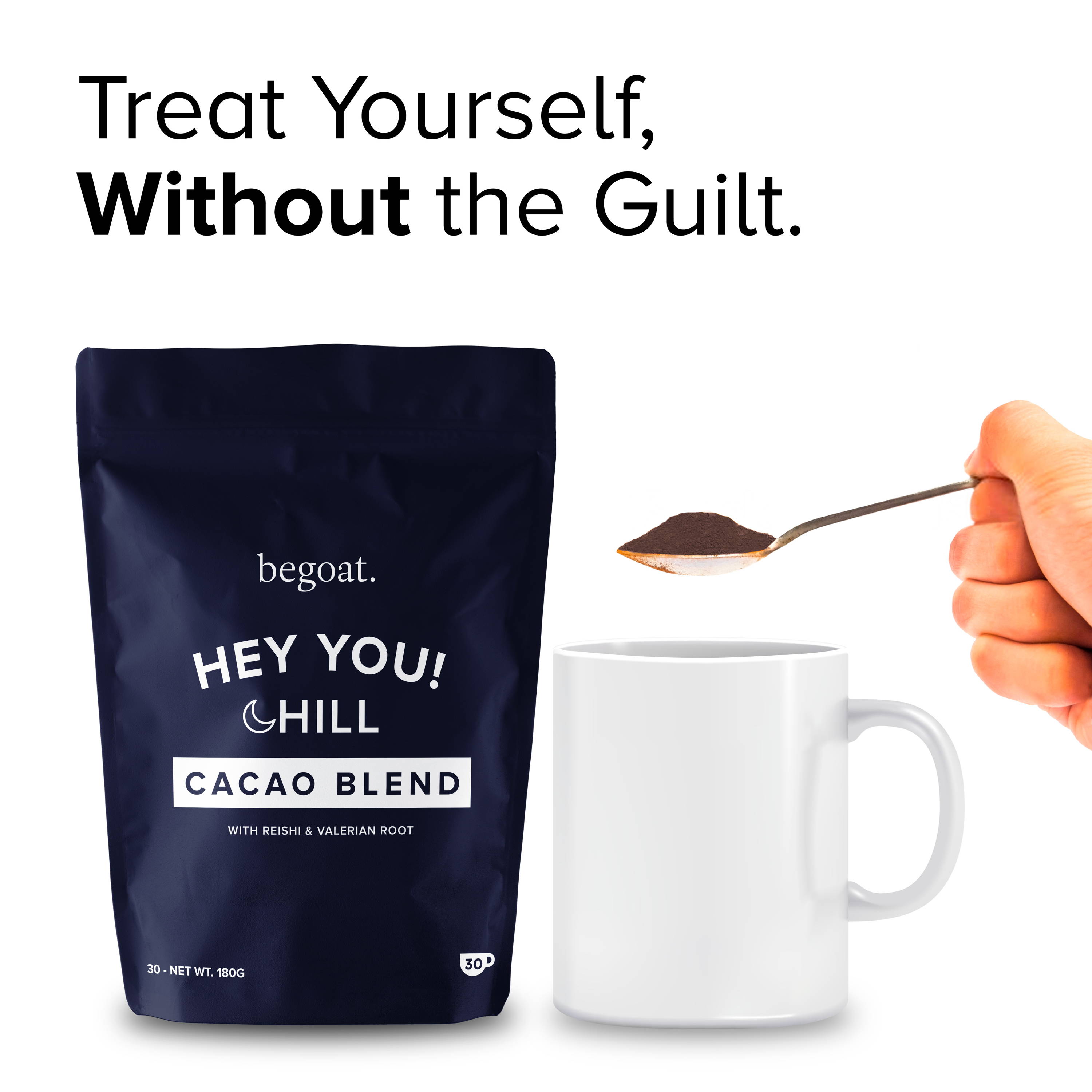 Set down the bottle of red wine and upgrade your evening routine with our special cacao blend with adaptogens to support restful sleep and occasional stress.
You won't even miss your old nightcap when you pour a mug of this guilt-free, dairy free, vegan, organic hot chocolate with only 18 calories.
Chill with Adaptogen Hot Cacao, a hot chocolate made with mood enhancing Peruvian cacao.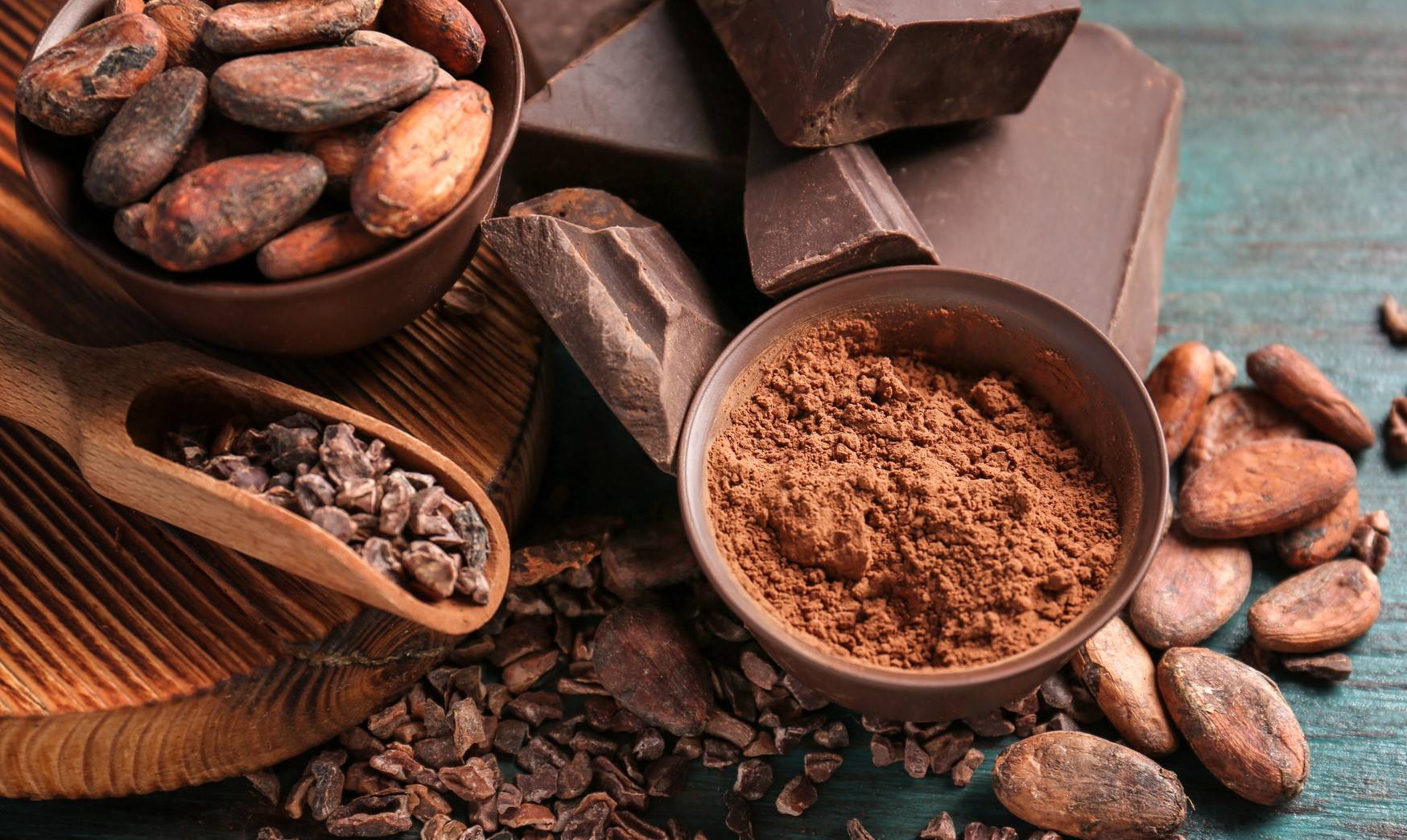 The first part of cacao's scientific name (theobroma cacao) literally means "food of the gods". We could leave it there, but we won't. Our flavourful, and minimally processed cacao powder, grown in the high altitudes of Peru is unrefined and oh-so-smooth.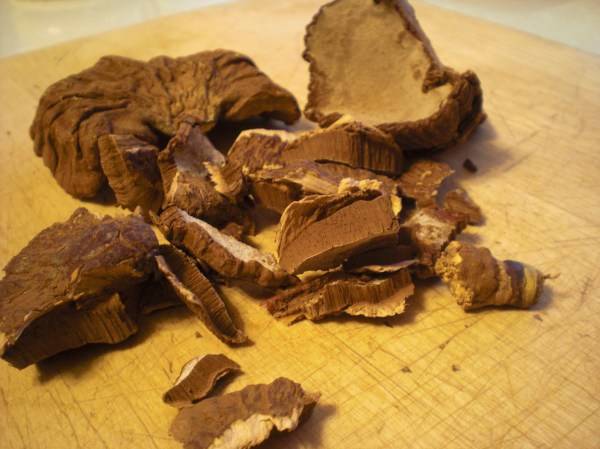 The Queen of mushrooms, once reserved for royalty. Now, you can enjoy our organic, linden log-grown Reishi whenever you want. It's got occasional stress supporting qualities, perfect for your evening unwind.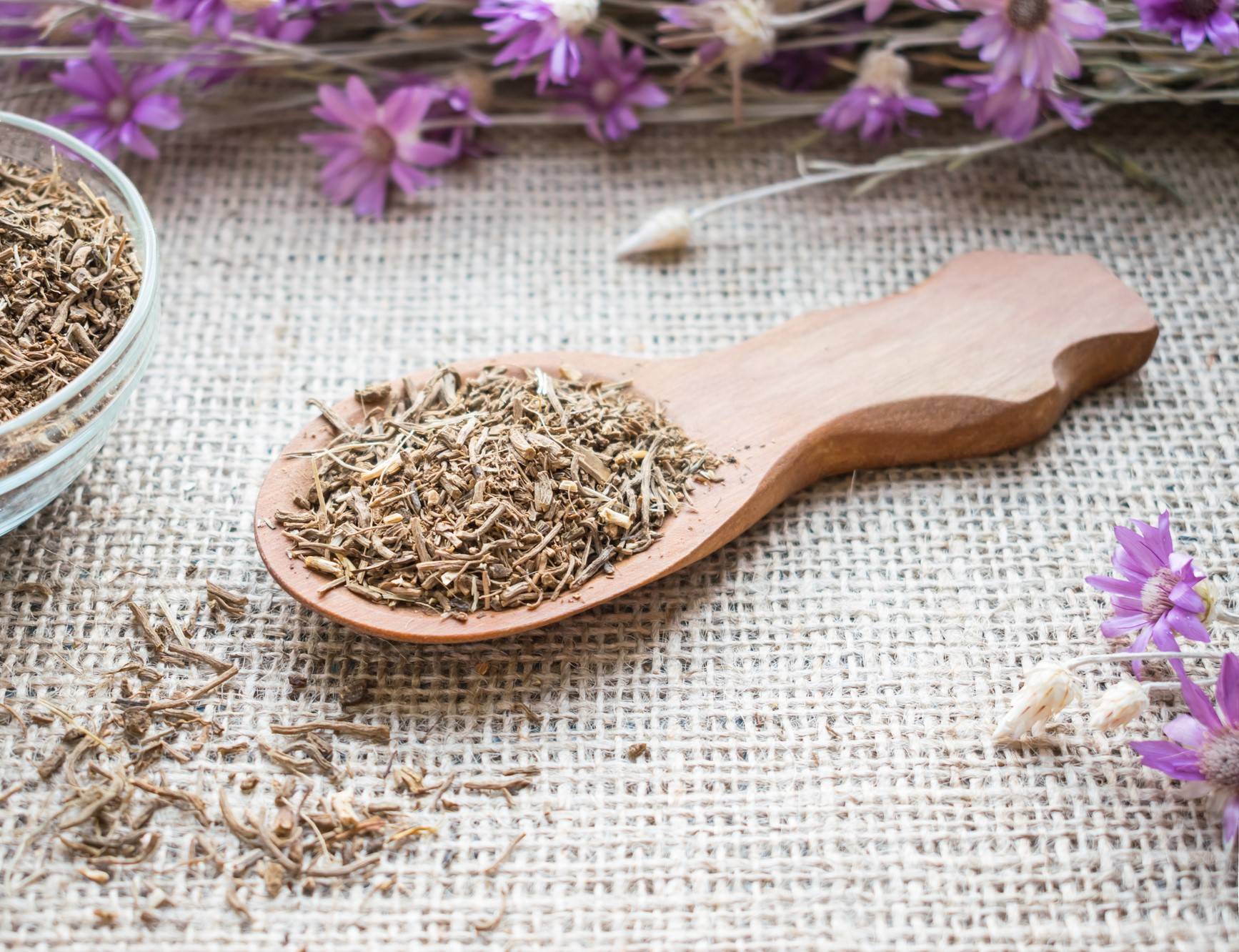 Valerian root is the most well-known herb for insomnia. It sedates the higher nerve centers of the cerebrospinal system, promoting sleep without any of the after-effects of narcotics. It can even help people come off of habit-forming sleeping pills and is a perfect addition to this hot chocolate blend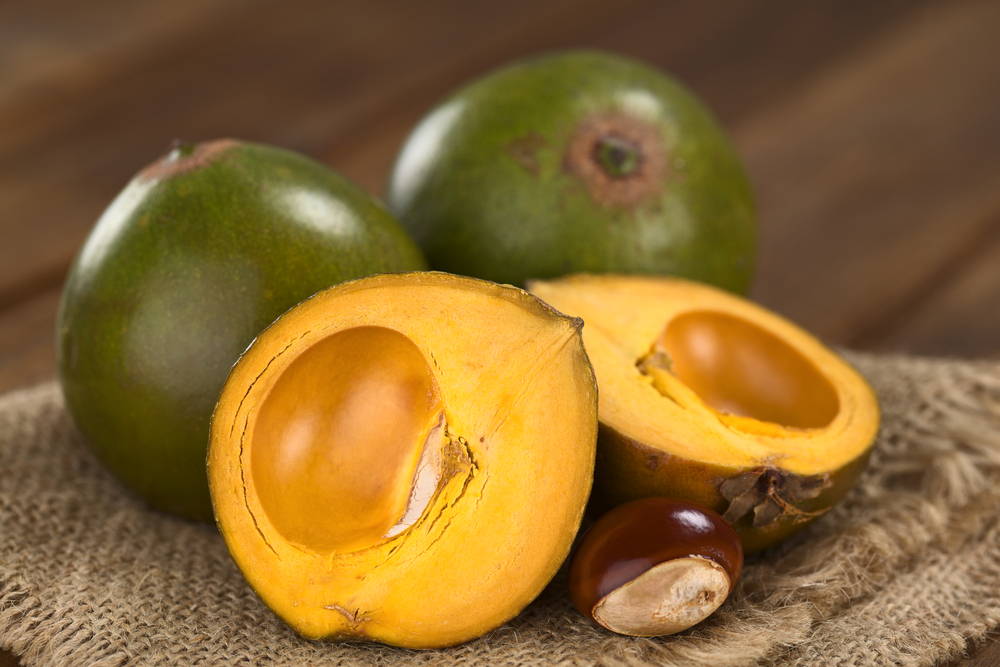 Lucuma also known as 'the gold of the Incas' is a gourmet superfood.
Back in Peru Lucuma is considered to be an exotic fruit for its bright yellow color, its unique taste and aroma. Some say it tastes like a cross between maple syrup and caramel.
What most people misunderstand is just how beneficial this superfood is for your body. This magnificent fruit contains high quality minerals such as iron, calcium and zinc; niacins like vitamin A and B3; antioxidant; and it helps lower cholesterol and triglycerides.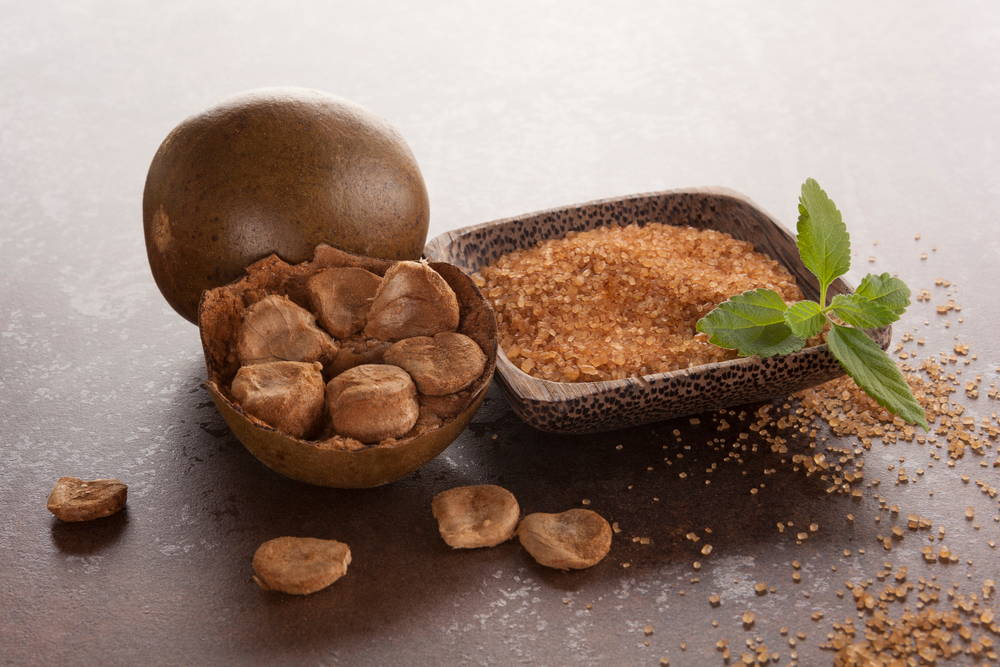 We use a pinch organic monk fruit extract to balance out the Reshi mushroom. A little bit of this high quality concentrate makes a big difference. And our monk fruit doesn't have the metallic aftertaste that stevia does.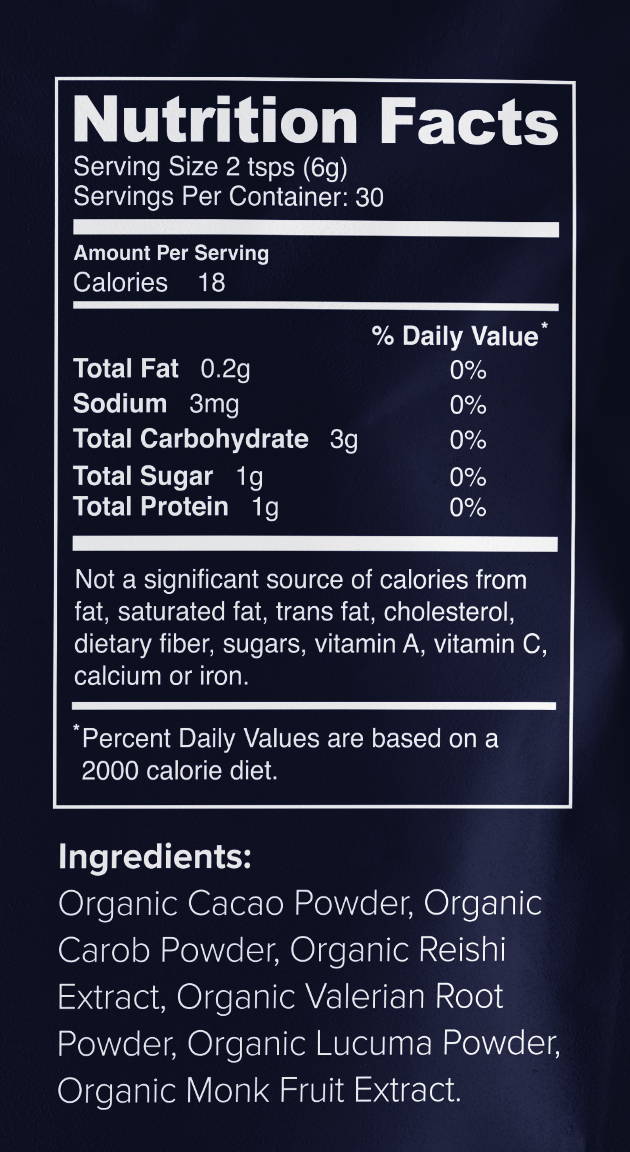 What Others are Saying
About
Chill Cacao

Tasty and Light Dessert Substitute!

"It's a great way to end the night with something light and sweet rather than a heavy dessert. I highly recommend!"
Perfectly Calming
"I enjoyed the flavor and the calming effect that helped me before bedtime. It is very delicious and perfect in the evening!"
Mama's Nightcap!

"Life as a mom can be very stressful at times and this is my go-to to unwind at the end of the night."
An Excellent Combo!
"While there are many benefits of Reishi mushroom such as it's calming effects, anti-cancer and heart health to name a few, combined with delicious cacao, this pairing is a match made in heaven IMO! Have a warm cup anytime, and you may find that it will ease you into a peaceful state of relaxation."
Generic hot chocolate VS Chill Cacao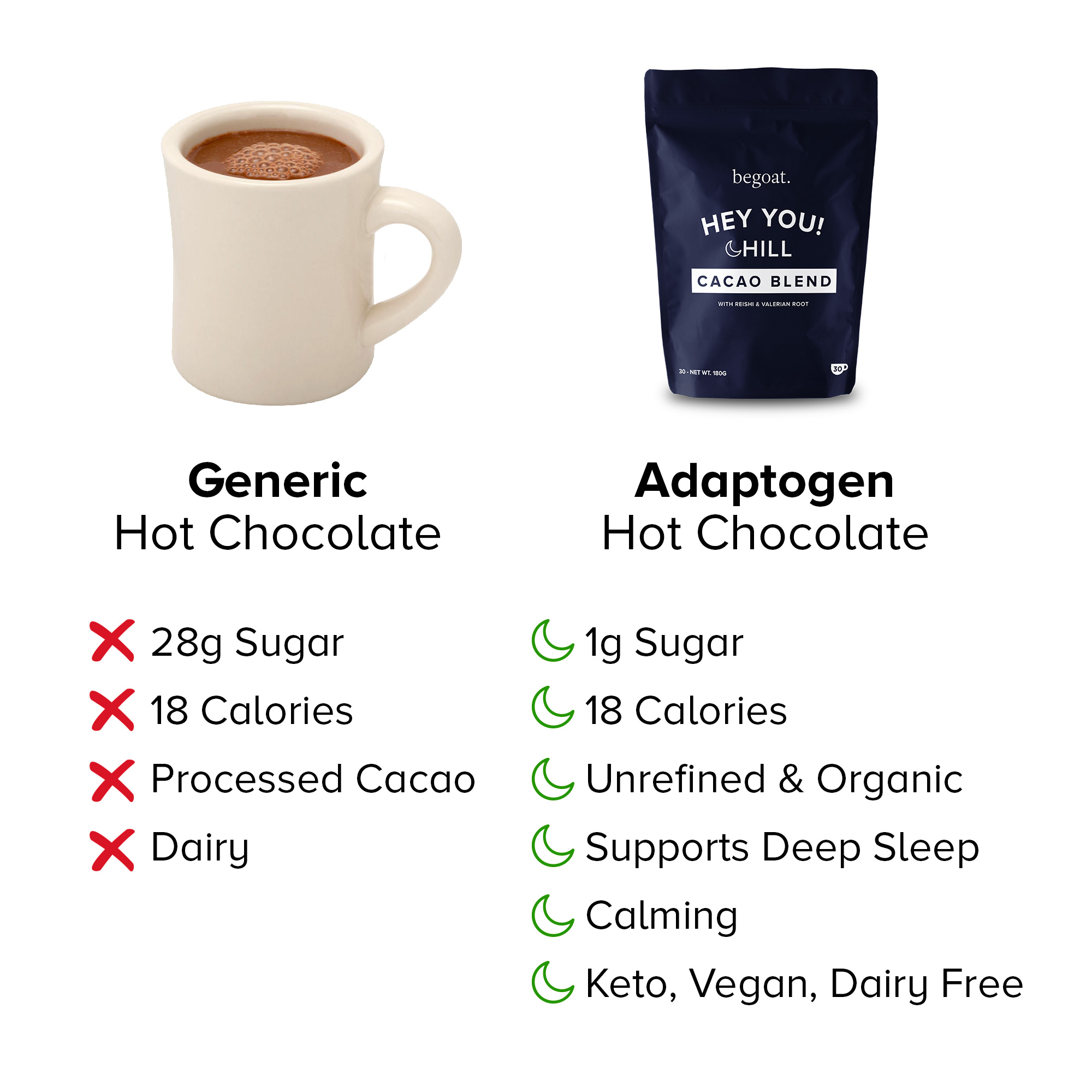 Frequently Asked Questions
Does it contain caffeine?

Chill Cacao has zero caffeine.
What if I don't like it? Is there a money back guarantee?

Yes! We don't want to force our products on anyone, so we offer a hassle-free, 60-day money-back guarantee...
If you're not a fan, let us know and we'll refund your purchase price
🤝
Chill Cacao has 1g of sugar.
We source our ingredients from Australian suppliers. All the ingredients are brought together, blended and packaged up for you in Sydney.
Can you drink while pregnant?

Though our ingredients are all associated with profound health benefits, we suggest consulting with your physician before making any changes to your diet during pregnancy.
How long will it take before I receive my coffee after it has been shipped?

We ship with Australia Post, please see below for recommended delivery times:
For all orders going to NSW approx. 1 - 3 Business days.
For all orders going interstate approx. 3 - 5 Business days.
Feel the difference or it's free.
We put our money where our benefits are. That's how much we believe in our product.
If for any reason this product just isn't your cup of tea, so to speak, contact us at contact@begoat.com.au or 0447271576 within 60 days from the order date. We'll be happy to assist you with a refund.