So matcha goodness with this latte. Only 20 mg of caffeine (1/5 of what you'll find in a regular cup of coffee), but plenty to focus on.
If coffee isn't your cup of, well...coffee, but you still want a little boost, you've found your morning matcha.

The highest grade of Japanese matcha out there paired with Lion's Mane & Ginseng.
Sip in the morning or early afternoon for a creative kickstart, or add it to your favourite sweet recipe. Whether shortbread cookies, protein waffles or stack of pancakes, this adds a delightful green tea taste to your favourite recipe.
Fun Fact: it tastes especially delicious on top of ice cream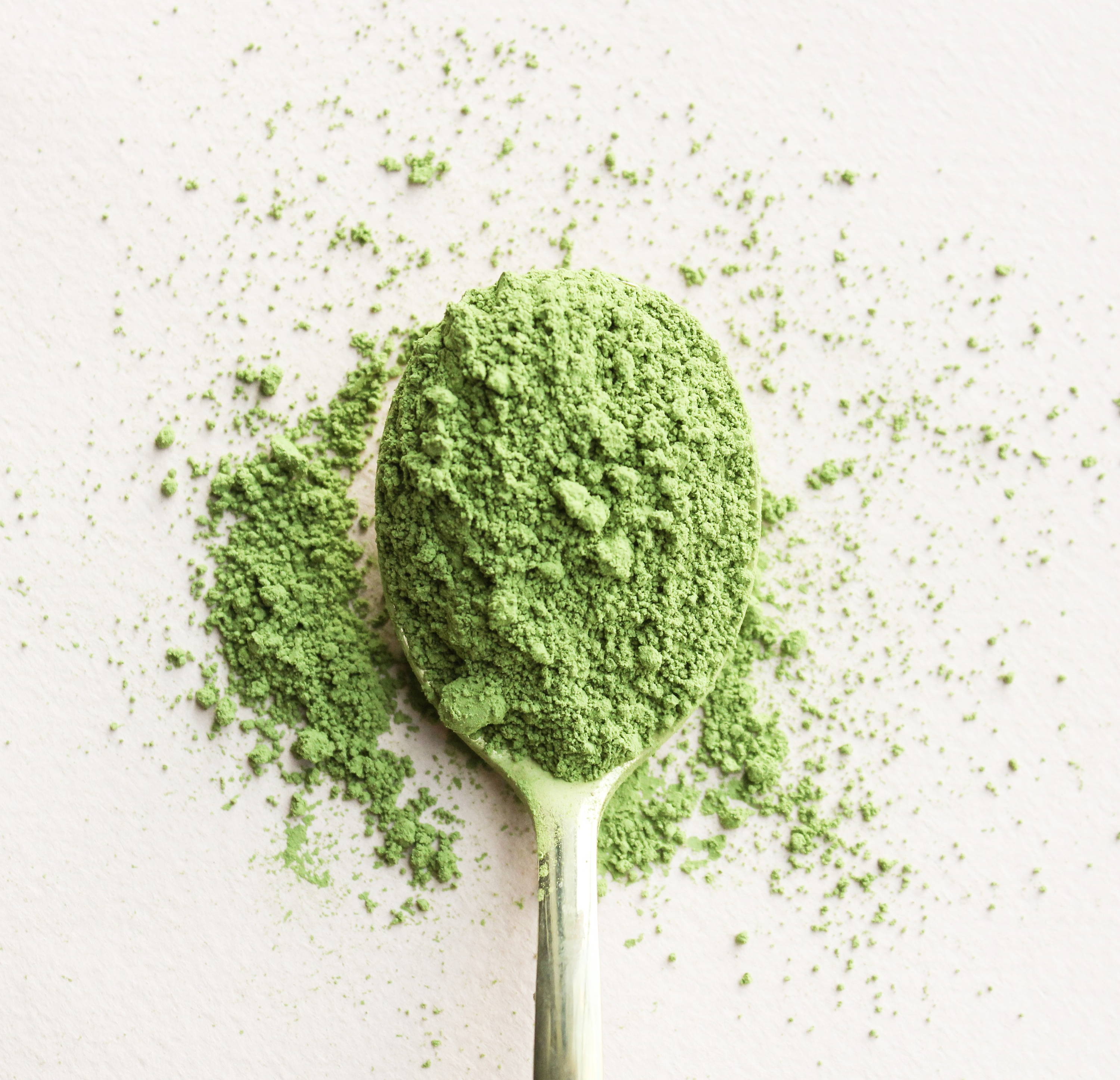 If you're looking to curb your daily coffee intake, matcha is a superb choice for the morning or afternoon. While matcha contains caffeine, it also contains L-theanine, a relaxing amino acid, resulting in a feeling of balanced energy for your whole body.
There aren't many drinks out there that can make you feel energetic, calm, and focused all at the same time but begoat Focus Matcha does just that. Each smooth sip of the highest grade of matcha has antioxidant properties, and a manageable amount of caffeine (20 mg to be exact).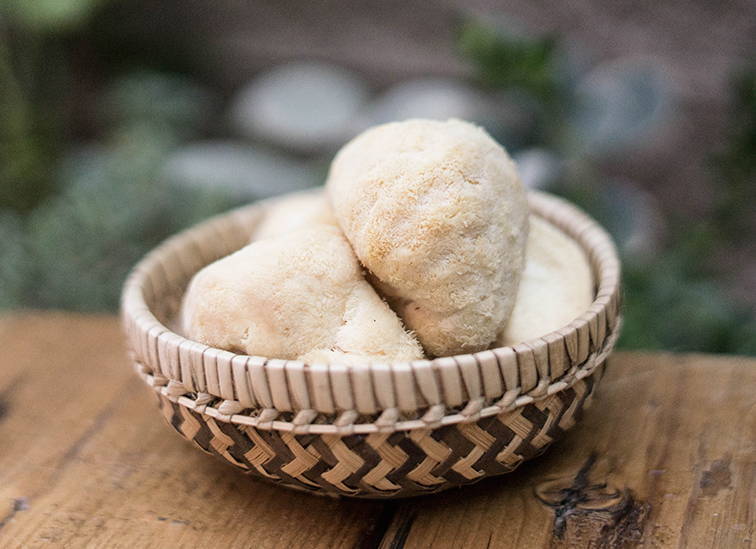 Recognized for cognitive support, 500mg of begoat Lion's Mane extract powers on your brain; Organic Lion's Mane is a natural nootropic shown to support memory, focus & concentration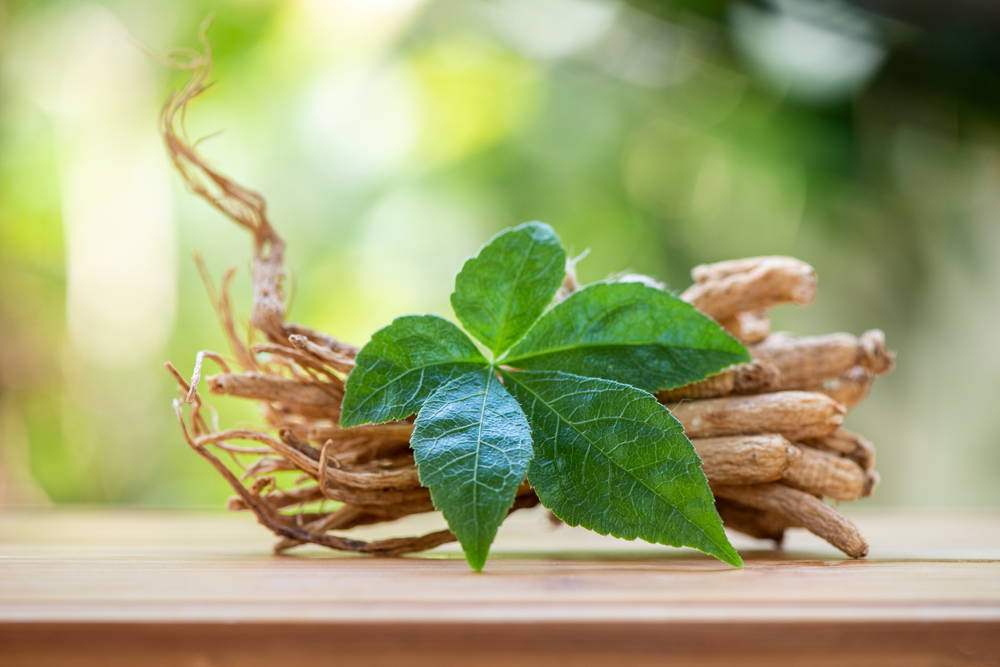 An adaptogenic root used in Asia and Russia for hundreds of years. It's known as the Siberian ginseng and may support stamina, endurance, and overall wellbeing. That's all we can say legally, but we could go on and on.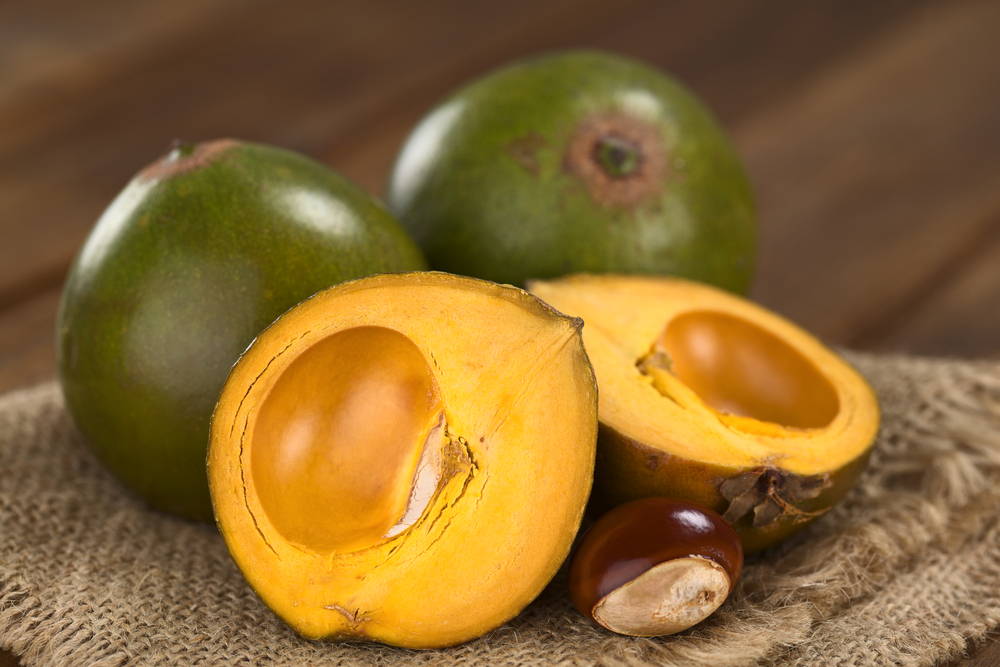 Lucuma also known as 'the gold of the Incas' is a gourmet superfood.
Back in Peru Lucuma is considered to be an exotic fruit for its bright yellow color, its unique taste and aroma. Some say it tastes like a cross between maple syrup and caramel.
What most people misunderstand is just how beneficial this superfood is for your body. This magnificent fruit contains high quality minerals such as iron, calcium and zinc; niacins like vitamin A and B3; antioxidant; and it helps lower cholesterol and triglycerides.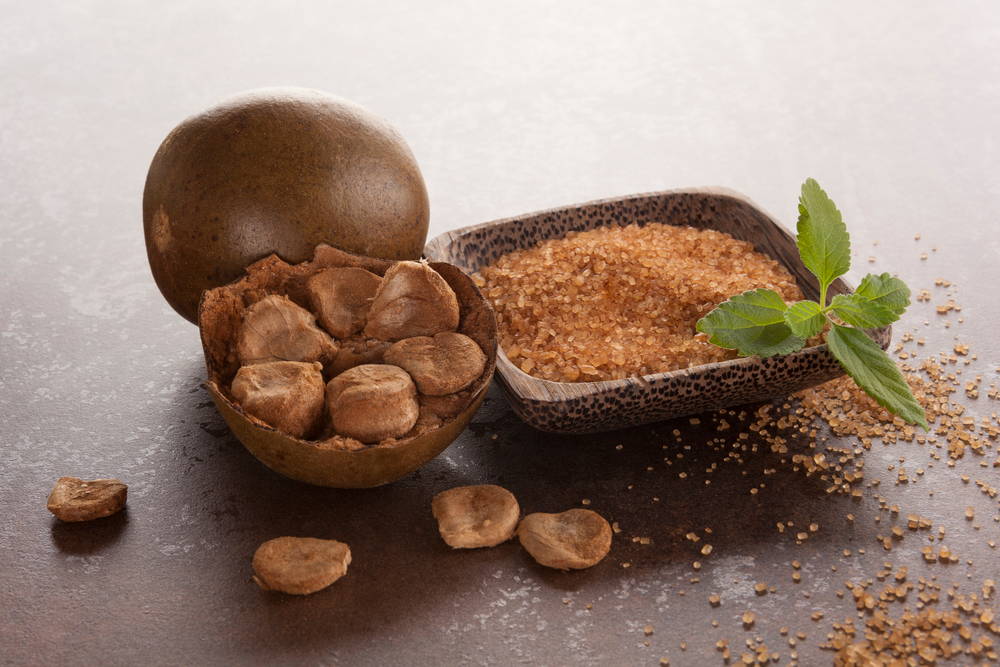 We use a pinch organic monk fruit extract to balance out the Lion's Mane mushroom. A little bit of this high quality concentrate makes a big difference. And our monk fruit doesn't have the metallic aftertaste that stevia does.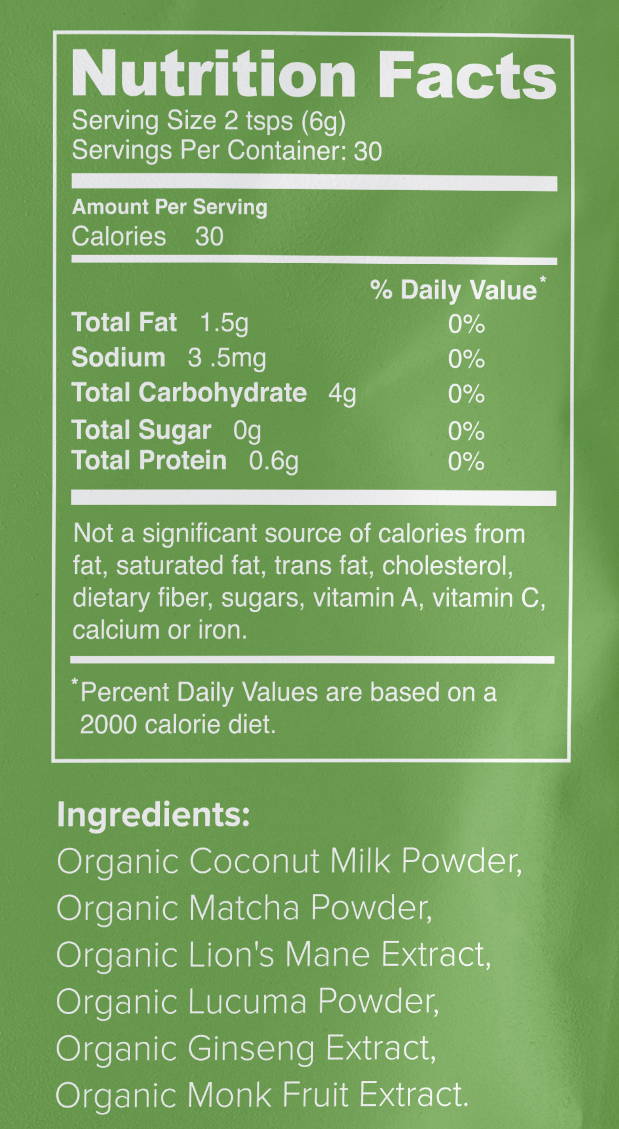 What Others are Saying
About
Focus Matcha Latte

fantastic morning beverage
great tasting product, normally get jitters from standard coffee but the Matcha latte really hits the spot. feel my focus and brain power switches on without the caffeine or stimulate jitters.
This is my new favourite go-to
I had heard about the health benefits of Matcha so gave it a go. A week later and my stash is gone! I love this. A lovely balance of flavour and sweetness with no need for milk. Great work Begoat team! Consider me a serious fan! A
Frequently Asked Questions

We aren't anti-caffeine but we are minimalists.
There is about 160mg of caffeine in regular coffee...
The benefits of Focus Matcha Latte span mind and body. With Lion's Mane added to support memory and focus and Ginseng for steady energy.
Is the Lion's Mane like a magical mushroom? Will it get me high?

NO
of course not!
😂
At least not in the traditional sense. Our Lions Mane Mushrooms
🍄🍄
do not have any psychoactive properties. But they will make you feel good ― very good.
So, in that sense, you could say they have the potential to get you "high," as in feeling "up." 🦸‍♀️
What if I don't like it? Is there a money back guarantee?

Yes! We don't want to force our products on anyone, so we offer a hassle-free, 60-day money-back guarantee...
If you're not a fan, let us know and we'll refund your purchase price
🤝
Nope, there is zero sugar inside Focus Matcha Latte.
We source our ingredients from Australian suppliers. All the ingredients are brought together, blended and packaged up for you in Sydney.
Can you drink while pregnant?

Though our ingredients are all associated with profound health benefits, we suggest consulting with your physician before making any changes to your diet during pregnancy.
How long will it take before I receive my coffee after it has been shipped?

We ship with Australia Post, please see below for recommended delivery times:
For all orders going to NSW approx. 1 - 3 Business days.
For all orders going interstate approx. 3 - 5 Business days.
Feel the difference or it's free.
We put our money where our benefits are. That's how much we believe in our product.
If for any reason this product just isn't your cup of tea, so to speak, contact us at contact@begoat.com.au or 0447271576 within 60 days from the order date. We'll be happy to assist you with a refund.